Contact us for a competitive quote for your next overseas holiday.
We have access to all of the major airlines, and with their partners they provide a truly global reach.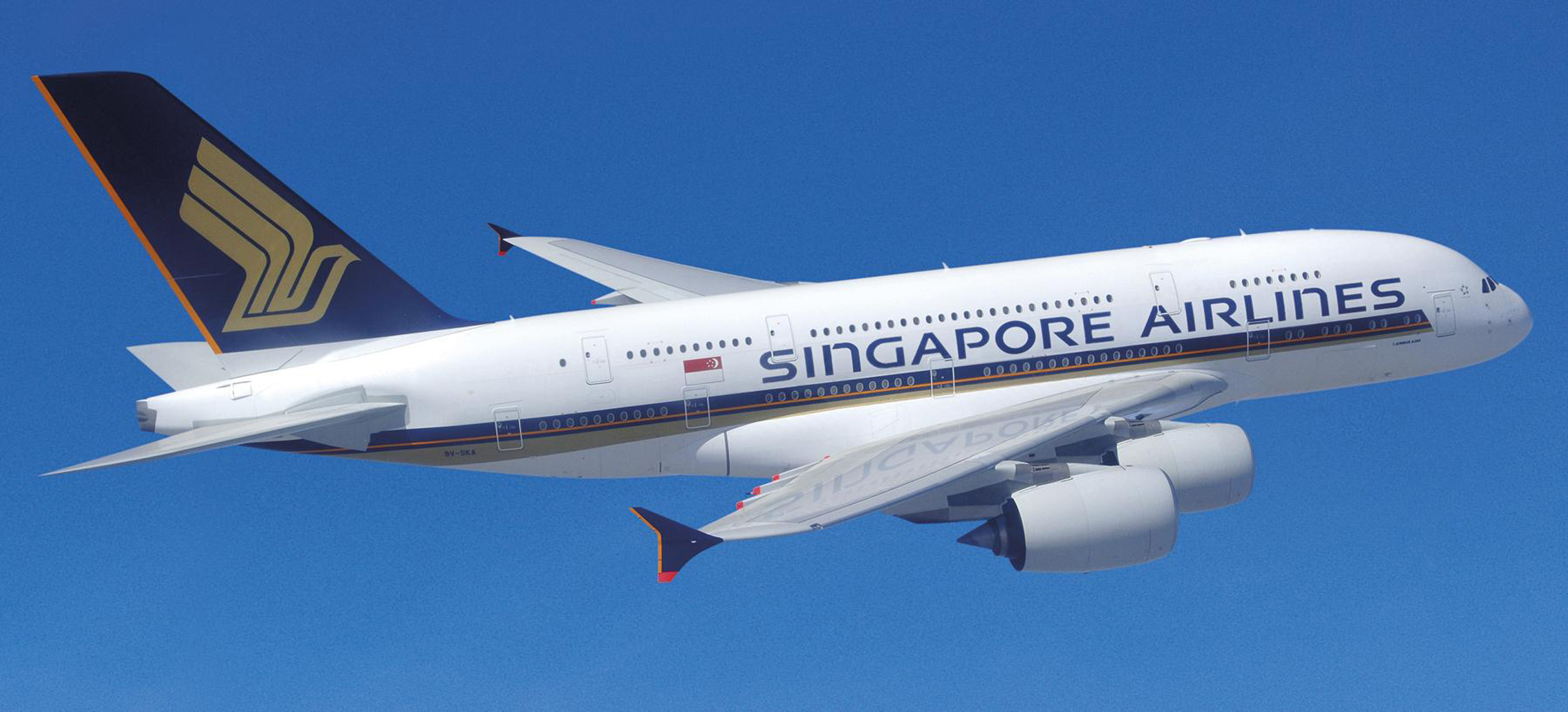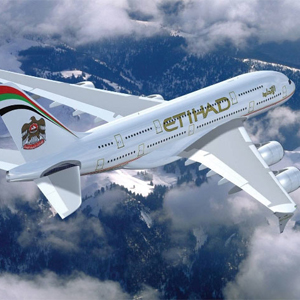 There's always plenty of variety for stopovers between Australia and Europe in either Asia or the UAE.
Visit our Stopovers Page to whet your appetite….